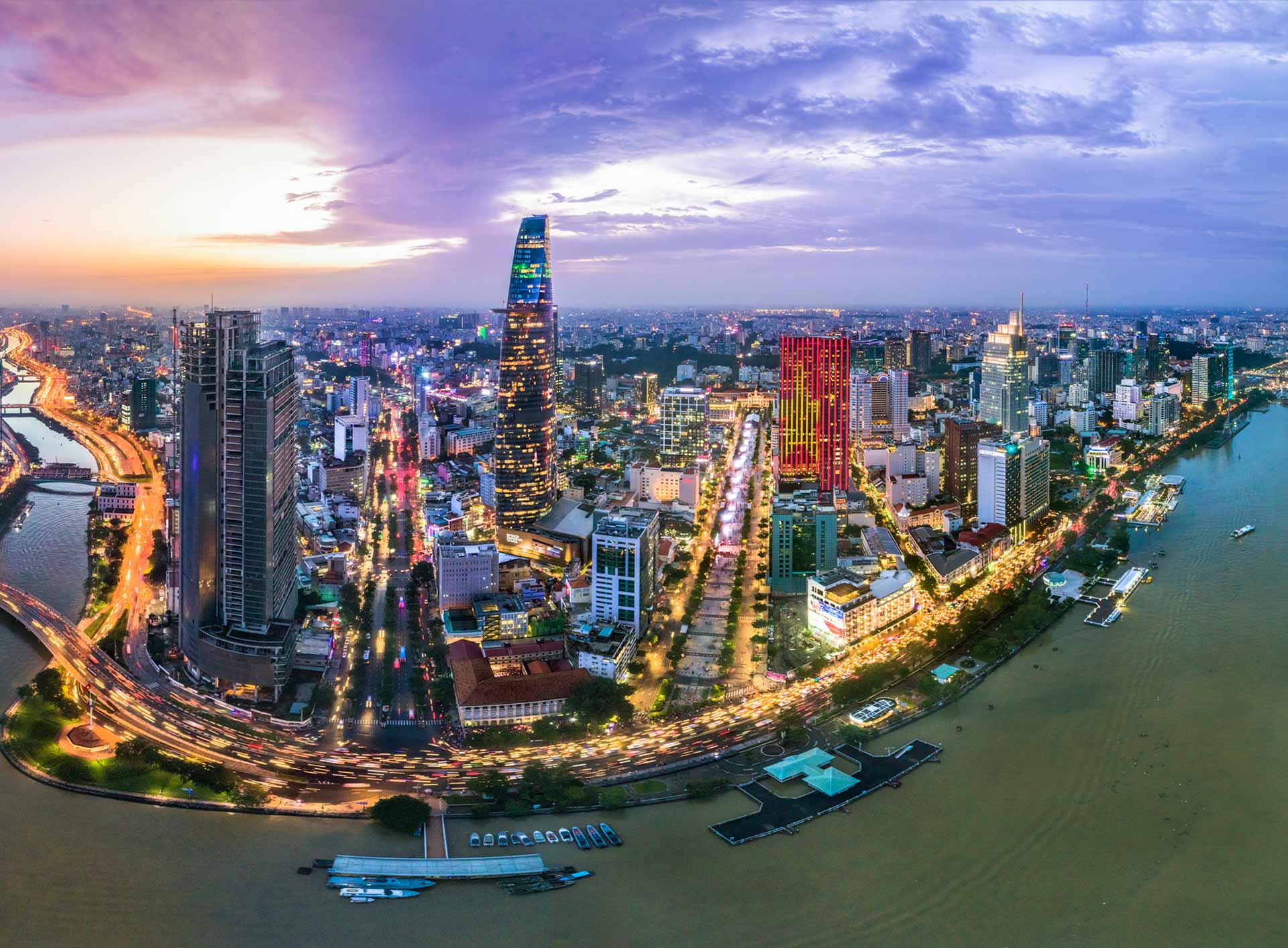 IT Support and IT Helpdesk Services in Vietnam
9 February, 2023
In today's rapidly evolving digital era, Information Technology and Communication (ITC) systems have become crucial milestones for the success of any business. However, recruiting and maintaining quality IT personnel to manage and support ITC systems is not always simple or cost-effective. That's why outsourced IT services are becoming an attractive solution for businesses.
SMNET is a leading company in providing IT outsourcing services, bringing maximum convenience and cost savings to businesses. With our experienced team of experts, we are committed to delivering reliable and efficient IT system management solutions.
One of the key benefits of using outsourced IT services is cost reduction. Instead of spending a significant amount of money on recruiting, training, and maintaining an in-house IT team, you only need to pay for the services on-demand and as per each stage. This significantly saves your initial investment costs and monthly maintenance expenses while leveraging the professionalism and expertise of our IT expert team.
Moreover, outsourcing IT allows businesses to focus on their core activities. By entrusting the management of ITC systems to us, you can easily allocate internal resources to enhance core operations and business growth. This is especially important for small and medium-sized enterprises.
SMNET understands that each business has unique requirements and operating models. Therefore, we provide flexible and customized solutions for outsourced ITC services, ensuring they align with the needs and expectations of each customer.
IT Onsite Services is one of the powerful solutions we offer. We provide you with a team of professional technicians working directly at your business, helping you resolve issues related to ITC systems on the spot. This not only saves time and minimizes waiting time but also creates a higher level of flexibility in responding to emergencies and urgent needs.
For businesses aiming to maximize the benefits of outsourced ITC services, we offer a range of comprehensive IT management packages. Our expert team will manage and support your ITC system remotely, ensuring stable and secure operations. We will also ensure that the latest technologies and advancements in the field of ITC are applied to your system, enabling you to grasp and leverage new business opportunities.
Let SMNET become your reliable partner in managing ITC systems. We commit to providing quality and efficient solutions that help your business save costs and resources, focus on core operations, and achieve sustainable success. By collaborating with us, you will receive the following benefits:
Cost savings:
Outsourced IT services help you avoid significant costs associated with recruiting, training, and maintaining an in-house IT team. Instead, you only need to pay for services on-demand and as per each stage. This helps you save valuable financial resources and allocate them to other critical business activities.
Experienced professionals:
With SMNET, you will work with a team of experienced IT experts. We have accumulated years of experience in managing and supporting ITC systems for diverse businesses across various industries. We understand the requirements and challenges you face and provide appropriate solutions to meet your needs.
Flexibility and customization:
We understand that each business has unique requirements. Therefore, we offer flexible and customized solutions for outsourced ITC services. You can choose between IT Onsite Services, with technicians working at your business, or remote management services, which save time and provide flexibility in meeting your needs.
Focus on core activities:
By transferring the management of ITC systems to us, you can focus on your core business activities. We will take care of managing, maintaining, and upgrading your ITC system, ensuring its stable and secure operation. This reduces the burden and necessary personnel required to manage ITC systems, creating conditions for efficient business development and growth.
High performance and reliability:
With our professionalism and experience, we commit to delivering high performance and reliability for your ITC system. We use quality management standards and processes to ensure that.