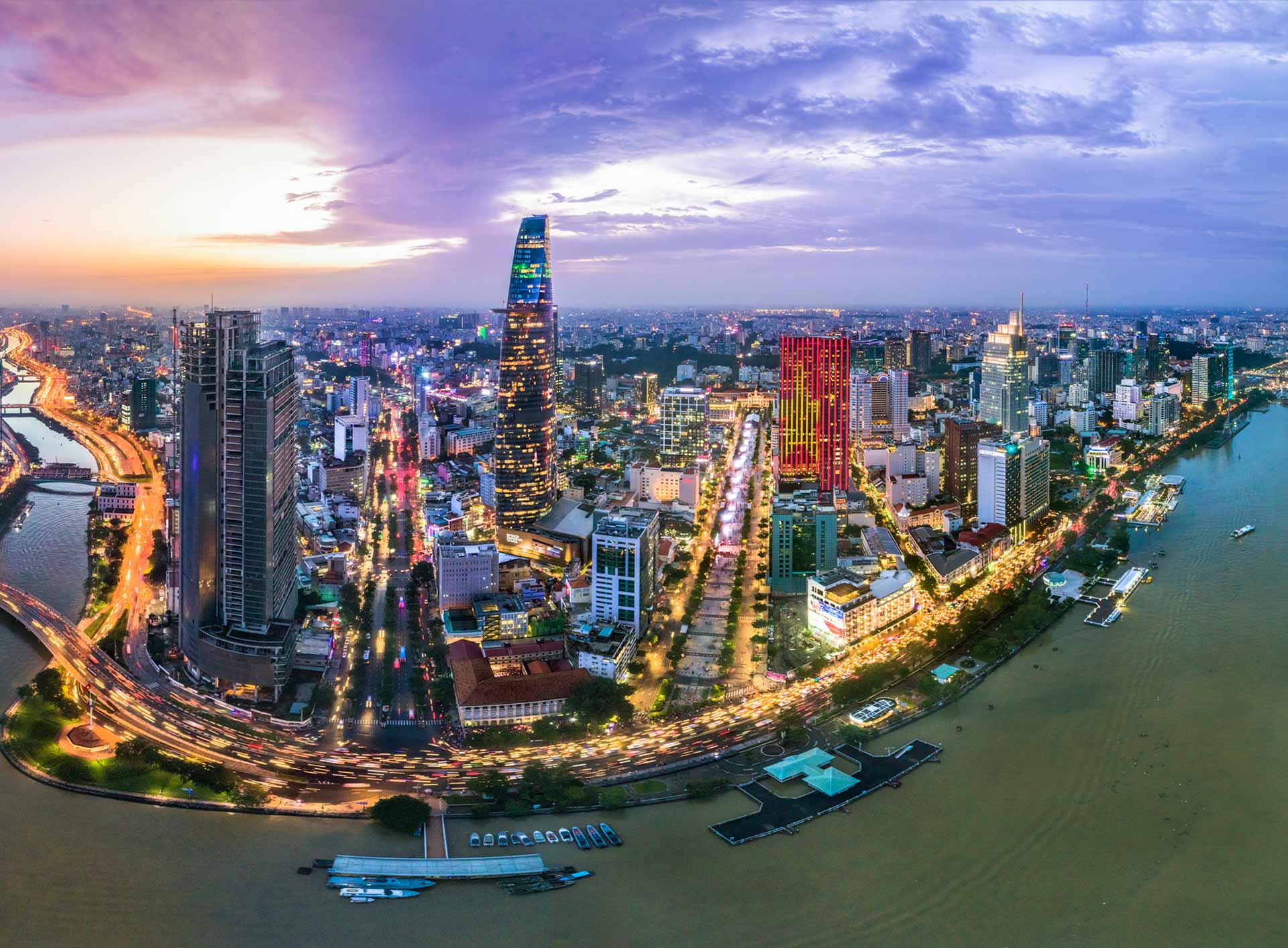 IT Support and IT Helpdesk Services in Vietnam
9 February, 2023
Are you in need of high-quality IT services for your business? Look no further than SMNET, a leading IT services company in Vietnam. With a team of experienced and knowledgeable professionals, we offer a wide range of services that are designed to meet the unique needs of your business.
At SMNET, we pride ourselves on being one of the top 10 IT services companies in Vietnam. Our company is consistently recognized for its high-quality services and innovative solutions. We have a proven track record of success and have helped countless businesses achieve their IT goals.
Our services include IT outsourcing, website design and development, system integration, and more. Whether you need help with a specific project or ongoing support for your IT infrastructure, we have the expertise and experience to deliver the results you need.
At SMNET, we are dedicated to providing our clients with the best possible service and support. We work closely with each client to understand their needs and develop customized solutions that meet their unique requirements. Our goal is to help your business succeed and achieve its full potential.
If you're interested in learning more about how SMNET can help your business, visit our website at https://smnet.vn/en/ for more information on our services and to get in touch with one of our experts.
We look forward to working with you!